Seattle is best known for techies, outdoor enthusiasts, and grunge rock (Washington being Kurt Cobain's home state), and it's surprisingly overlooked as an ideal destination for foodies. The next time you plan your trip to Seattle, be sure to add a few places for food lovers to your itinerary. There is plenty of sightseeing to do in Seattle, but this Pacific Northwest city is brimming with good food and drink.
Chefs all-around are passionate about local, fresh, seasonal, and inventive food. The city's prime location has access to the freshest seafood, wild mushrooms from local forests, and colorful produce. Whether you go for caffeine, booze, sophisticated dishes, or gooey desserts, Seattle's got you covered. While there are tons of foods you should try if you get the chance, here's a short list of some of the best foodie activities in Seattle:
Get Your Caffeine Fix!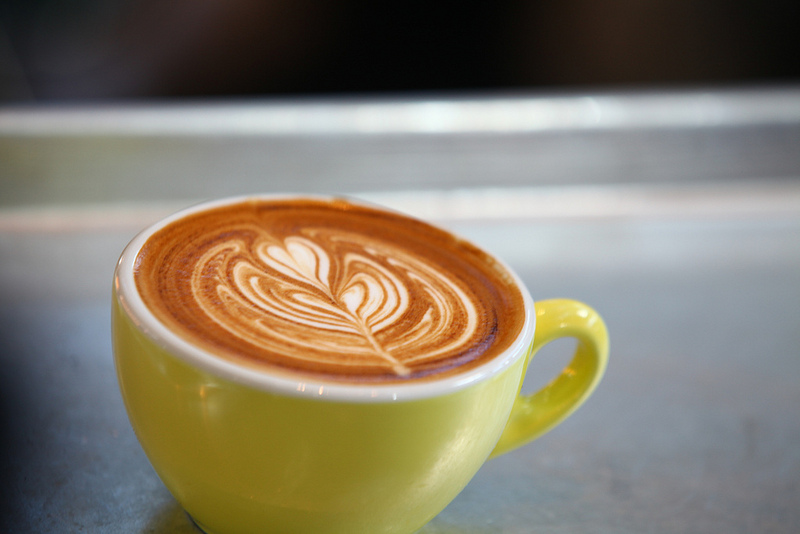 Image via Flickr by GoToVan
Seattleites love their coffee and the coffee scene around the city is strong, like a creamless, sugarless cup. Did you know Seattle is home to the very first Starbucks? You can visit this vintage location while downtown, but you might want to skip the long line and try some of the better coffee around. Whether you like your coffee in a tiny cup, cold brewed, or milky and steamy, you must have a cup or two while in town.
Cafe Allegro is Seattle's first coffee shop to offer top-notch coffee. For Instagram-worthy latte art and some of the best espresso, don't miss out on a visit to Espresso Vivace in the Capitol Hill area of Seattle, which is the flagship location. Other worthy coffee shops are Cafe Lladro, Stumptown, and Milstead.
Stroll Around Iconic Pike Place Market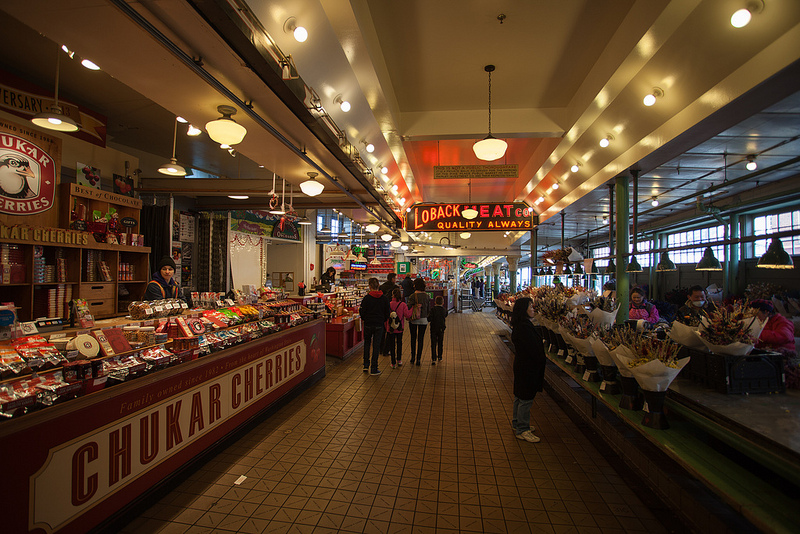 Image via Flickr by Tregoning
If you know anything about Seattle, you know you can't miss out on Pike Place. The market sells everything from the most amazing fresh seafood to the most beautiful bouquets of flowers, Italian delicacies, and bright produce. It sits on the waterfront with a few restaurants to enjoy the view with a cocktail on hand.
Savor French Food with Your Significant Other
Walking distance from Pike Place is Le Pichet, which is a small French bistro. Make reservations for a romantic dinner to enjoy the best onion soup and duck confit you've ever had. The menu changes seasonally, but anything you order won't disappoint. The wine is outstanding as well.
Drink the Hops! Visit a Brewery or Five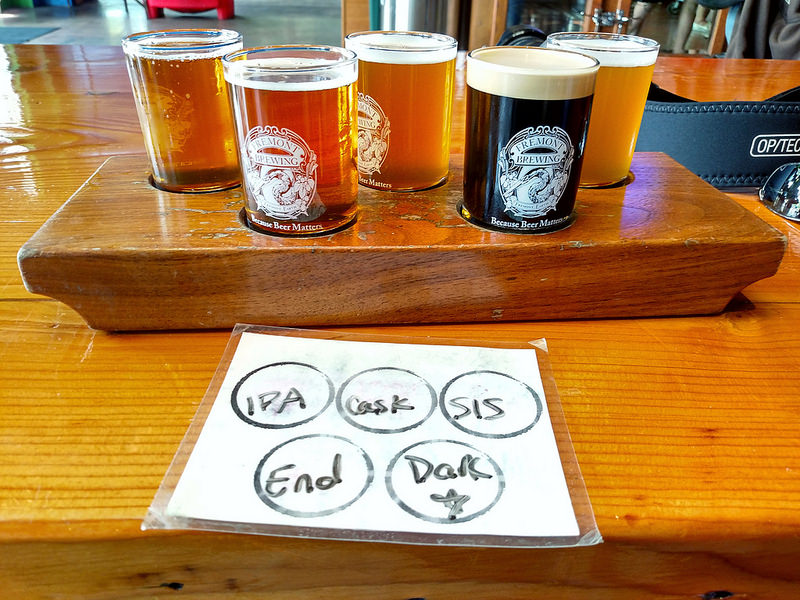 Image via Flickr by ctj71081
Between Seattle's technological innovation, farm-to-table ethos, and sophisticated palate, it's no wonder Seattle's beer scene leads in the Pacific Northwest and is one of the best in the United States. Top breweries include Pike Brewing Company, which to no surprise is next to Pike Place Market. At this microbrewery, you can witness a pint in the making and book a brewery tour if you want to learn more.
At Fremont Brewing Company you can sip on some of the best beer at the lively beer garden with communal tables. Bring the kids and the dog! All are welcome. But truly, there are many great places in Seattle to have a pint, so if you're short on time, it might be best to tag along with the experts and take a brewery tour, which is always fun.
Indulge Your Sweet Tooth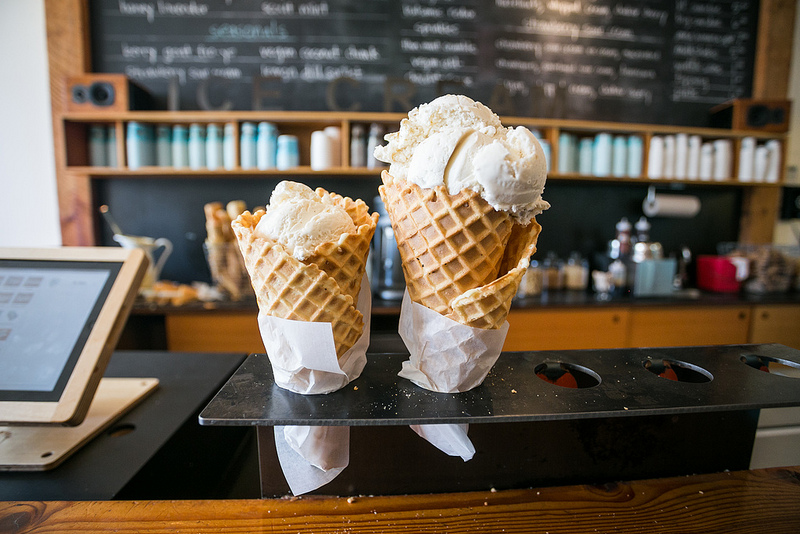 Image via Flickr by City Foodsters
With such a strong culinary scene in Seattle, there's always room for dessert. Molly Moon's homemade ice cream is a must if you're in the city. Using organic and local ingredients, the shop offers 10 yearlong delicious flavors plus four that change with seasonal and fresh ingredients to treat your palate. Think Early Grey, Honey Lavender, Maple Walnut, and the ever-popular Salted Caramel. Pair your choice with a homemade waffle cone.
If you're looking for something less cold and more oozy, decadent, and chocolatey, head over to Hot Cakes Molten Chocolate Cakery. In true Seattle spirit, its menu also changes on a regular basis to use seasonal ingredients. For chocoholics, the Dark Decadence cake features a whole Theo bar (local chocolate), salted caramel, toffee, and a side of vanilla ice cream. The 10-15 minute wait is more than worth it! The shop also offers other treats, such as boozy milkshakes, bread pudding, and creme brulee.
Hungry for Seattle now? Are there any Seattle foods you would add to the must-try list?
[Featured image via Flickr by Jon Grado "Elm Roasters"]