Of all the world's continents, it's usually Africa that people think of when they imagine which one will be most out of their comfort zone. And when you think about it, it makes sense; it's massive, there are many dangerous animals there, and it can be hard to know where to begin. It seems very unfamiliar. But even with these obstacles, there's no denying that Africa is a grade A destination that should be on everyone's bucket list. The question is, how do you begin planning a trip to a continent as big as Africa? Below, we take a look.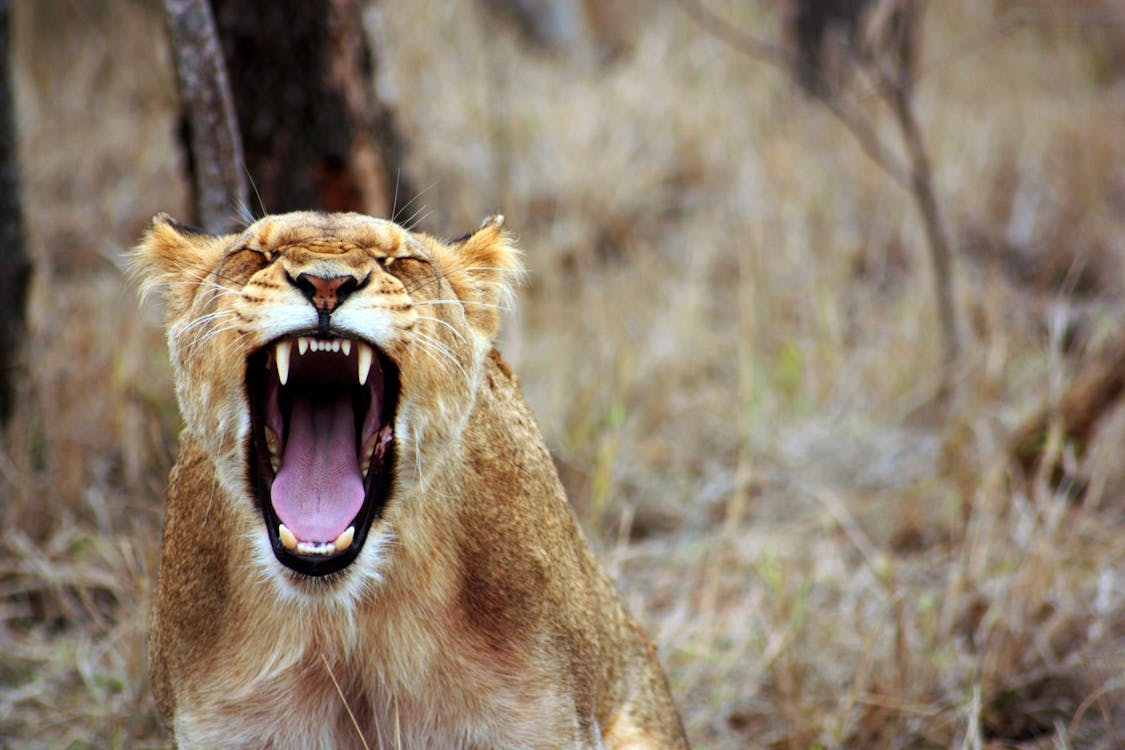 Pick Your Highlights
We've already said that Africa is big. And really, it is: bigger than you realize. That's why it's important that you carefully research what you want to see during your trip. Do you want to see the cities, wildlife, or get lost in some of the world's most beautiful natural wonders? Depending on what you want to see, there are different locations to visit.
For example if you want to go on a wildlife safari, you might want to head to a place like Botswana, Namibia, Zambia, or Zimbabwe. At the latter two, you'll find natural wonders like Victoria Falls too.
For lush winelands, nearby safaris, beaches, and the wonderful city of Cape Town, head to South Africa.
Once you've got a list of the type of trip you'd like to have, you'll be able to begin planning your trip in more detail. Be warned, though: there's going to be a lot that you want to do!
Lookup Vaccines
Before you board the plane, you'll need to make sure that you're fully up to date on any vaccinations that you might need. This isn't just for your protection, either: in some countries, you need to prove you have had the vaccination before you're allowed in!
There are some vaccinations that you'll need to get regardless of where in the continent you're travelling. Then, there may be more, depending on what countries you're going to be visiting. Also, it's imperative that you have sufficient travel insurance, just in case you do fall ill.
Beginning Your Journey
There's no absolute right way to start a journey to Africa, but if it's your first time, it's normally a good idea to travel into a city where you'll be able to adjust to your new surroundings in peace. For example, it may be a good idea to fly into Johannesburg and stay a few nights at the Protea Hotel Johannesburg Wanderers.
That way, you'll be brought up to speed with any time changes, and you'll be well rested before carrying on with your travels. It can also be more comfortable to fly into South Africa, as you'll be able to get anything you need before visiting more remote areas.
Into the Deep End
You won't always be relaxed and at ease during your trip to Africa, especially if you decide to go on safari. The trick is to just go with the flow. You can spend the rest of your life in comfort at home if you wish: you only get to visit Africa for the first time once! Throw yourself into all the opportunities that are available, and have fun.
Take a Camera
And finally: the camera. You'll want to have one and record all these amazing experiences, especially when you see one of the big five walking right past you! And if you don't want to carry a bulky camera, you can learn how to take excellent photos with your smartphone.
Do you have any other tips for visiting Africa?