In the past, I blogged about all the beds I slept in around the world from 2008 to 2013. I think it's time for round two because there's been a lot of them including three moves across states. Amongst the beds around the world where I visited the REM world include a basement apartment, a few B&Bs, a few hotels, lots of Airbnbs, hometown bedrooms, a spiritual pilgrim retreat, a car, and an airplane.
Here's the visual storyline of my travel and moving life since 2014.
Deer Island, Oregon –  Our Apt (June 2014- Feb 2016)
We moved here pretty randomly. Our Portland hosts at the time bought a historical building several miles away and invited us to move in with them, with our own basement apartment. We went along with it. They spent hours renovating it and turning it into a B&B.
Mexico City (Hometown Visit) – Little Brother's Room (March 2014)
On March 2014, I went to visit family in Mexico City. My room was undergoing renovation (carpet to floors), so I stayed in my younger brother's room which was available at the time.
Mossyrock, Washington – Airbnb (June 2014)
In June 2014, we decided to spend the weekend at an amazing Airbnb, the Adytum Sanctuary in Mossyrock, Washington. There, we made use of the infrared sauna, rode the bikes, had smores, and relaxed.
https://anewlifewandering.com/2014/07/07/two-amazing-nights-in-a-sanctuary-in-washington/
Mt. Hood, Oregon –  Timberline Lodge (June 2014)
On June 2014, we spontaneously decided to drive an hour and a half and pay a visit to Mt. Hood. A day trip ended up being an impromptu overnight stay. We got the cheapest available room which came with bunk beds!
We were hanging out outside with a drink enjoying the scenery when hubby said he was going to the bathroom and came back with keys to a room. Complete surprise.
The Dalles, Oregon – Airbnb (July 2014)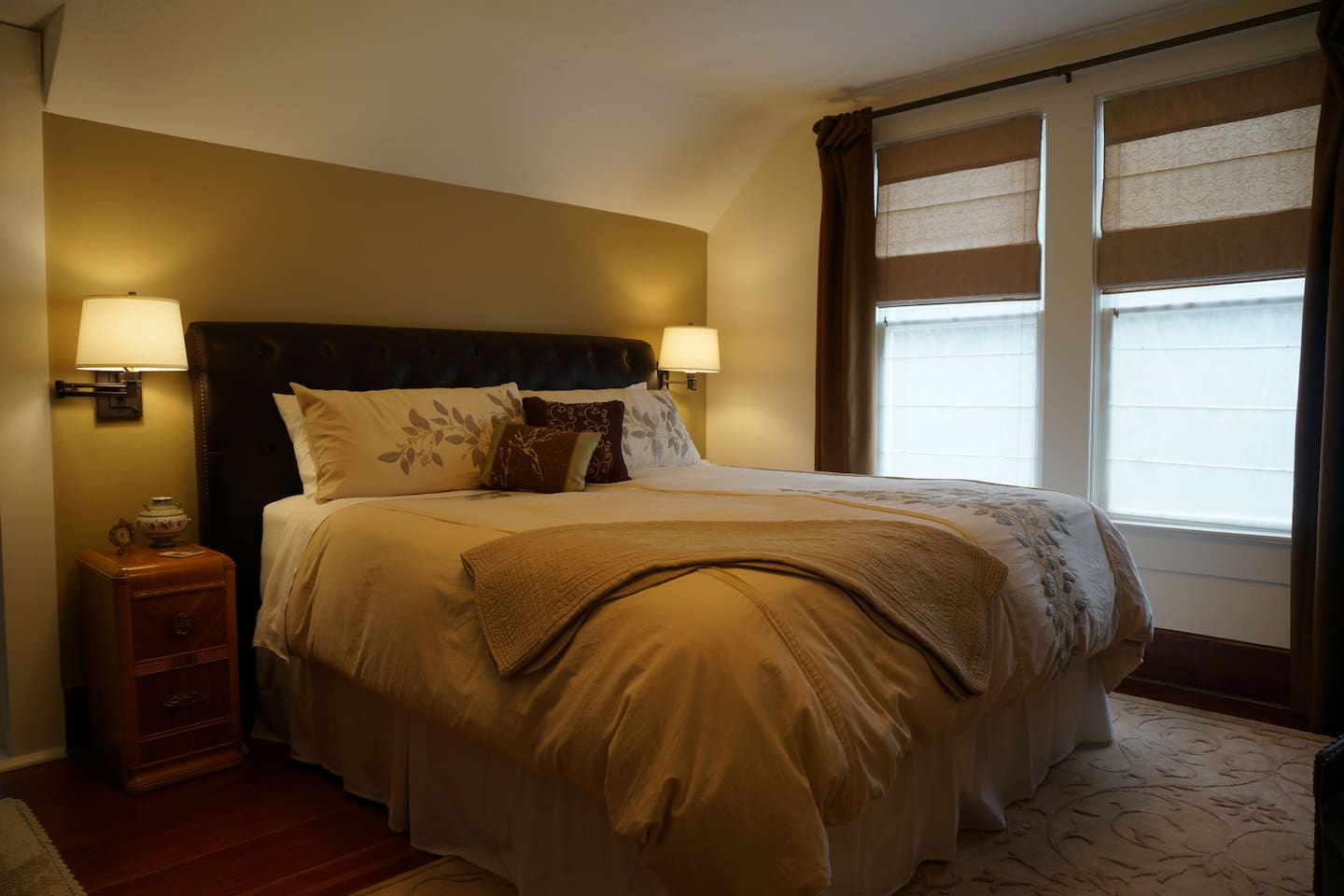 On July 2014, we headed to The Dalles, Oregon. About an hour and a half from Portland. Yes, we were on a kick to explore Oregon. We stayed at an awesome Airbnb for a night where we enjoyed the hot tub, and the hosts made amazing cocktails upon our arrival and cooked an amazing breakfast. A very pleasant stay.
Acapulco, Mexico – Hotel (Sept 2014)
I visited Mexico during the Independence Day celebrations and stayed in Acapulco for a few days, and in Mexico City for another few days. In Acapulco, my mom and I stayed at the El Cano Hotel. On the 9th floor with a great view of the beach.
https://anewlifewandering.com/2014/09/25/acapulco-living-beach-ice-cream-and-nightlife/
Mexico City – Older brother's room (Sept 2014)
Same trip. My room was still not ready for me. So I took my older brother's room this time.
Pendleton, Oregon – Budget Hotel (March 2015)
On March 2015, we drove about 4 hours to Pendleton, Oregon to attend a three-day Red Cross training program. We stayed at a cheap hotel provided by the program. I didn't take a picture of the beds, but the photo shows the view from the room.
Pendleton ended up being an interesting place with cool museums, amazing sunsets, and history.
Long Beach, Washington – B&B (April 2015)
On April 2015, we drove to Astoria Oregon, and while there, instead of heading back to our place in Deer Island, Josh spontaneously booked a B&B in Long Beach, Washington for a night. Yes, while living in Oregon we made several spontaneous trips (as in same-day decision).
Victoria, BC, Canada – Airbnb B&B (April 2015)
On April 2015, we drove to Victoria, BC, Canada for my birthday. We stayed for two night at The Craigmyle B&B.
In the Air – Boeing 777 (Economy Plus) (Oct 2015)
I count this as sleeping because it was a long-a** 15-16 hour overnight flight from Newark to Mumbai where I did sleep most of the flight.
Mumbai, India – Hotel (Oct 2015)
Upon arrival, my mom and I headed to the Courtyard by Marriott hotel in Mumbai to spend the night before heading to our destination.
Meherabad, India – Meher Pilgrim Retreat (Oct 2015)
This was our final destination in India. Where I stayed for about two weeks at the Meher Pilgrim Retreat. What a contrast from the Mumbai bed to this one, huh?
https://anewlifewandering.com/2017/03/29/meherabad-india/
Salt Lake City, Utah – Airbnb (Feb 2016)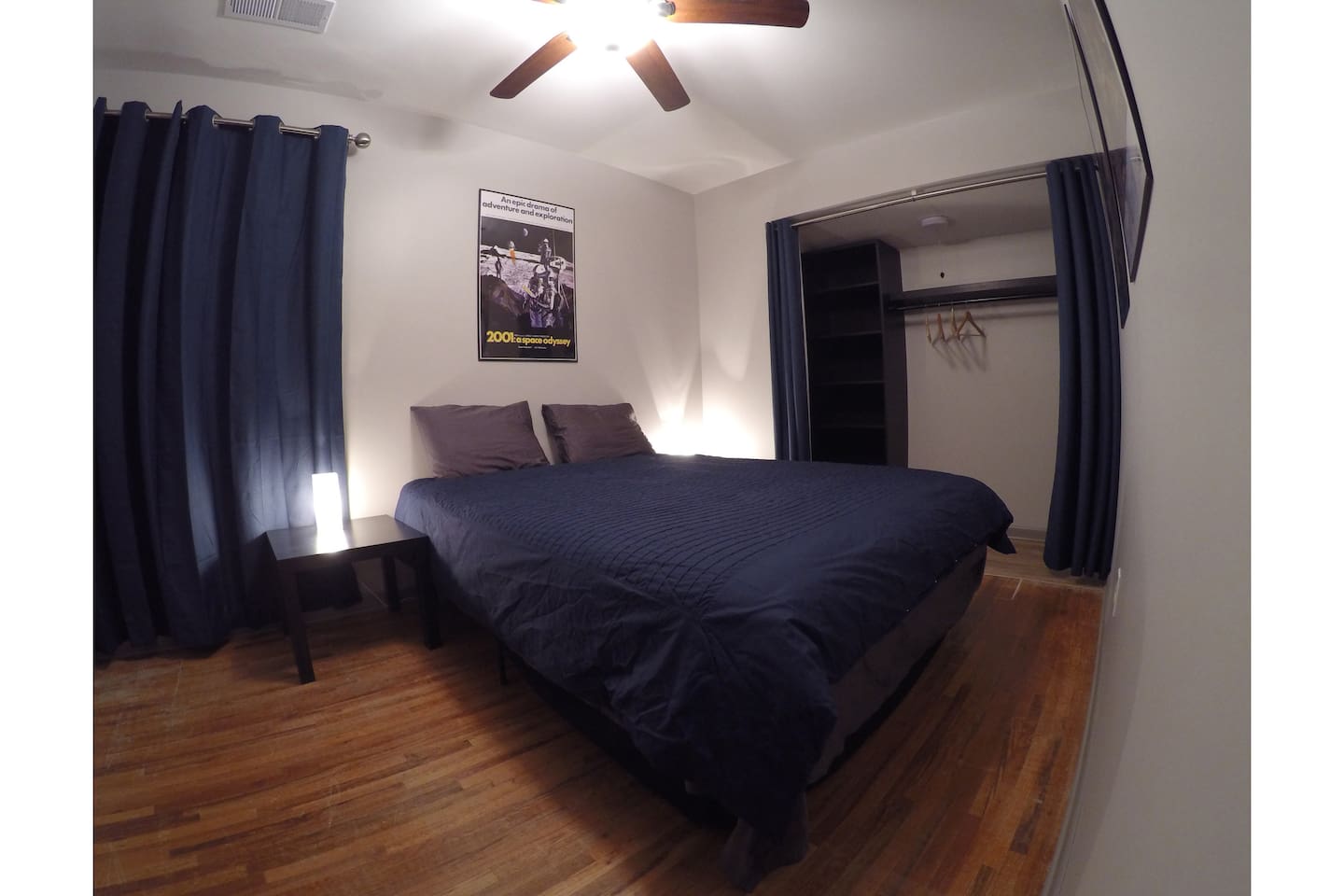 On February 2016, we moved from Oregon to Utah. We stayed in this Airbnb room with our cat for about 2 weeks while we looked for an apartment.
Logan, Utah – Our Apt (Feb 2016 – Aug 2016)
About two weeks later we moved into an apartment in Logan, Utah. We were there for a mere 6 months.
Mexico City – My Room (April 2016)
The floors were finally ready, so I got to stay in my room this time. This is where I grew up but the room has definitely changed a lot over the years.
Utah Desert – Car – Aug 2016
On August 2016, we moved from Logan, Utah to Austin, Texas. We drove there with all our belongings and the cat, and slept in the car on the way there.
Austin, Texas –  Airbnb – Aug 2016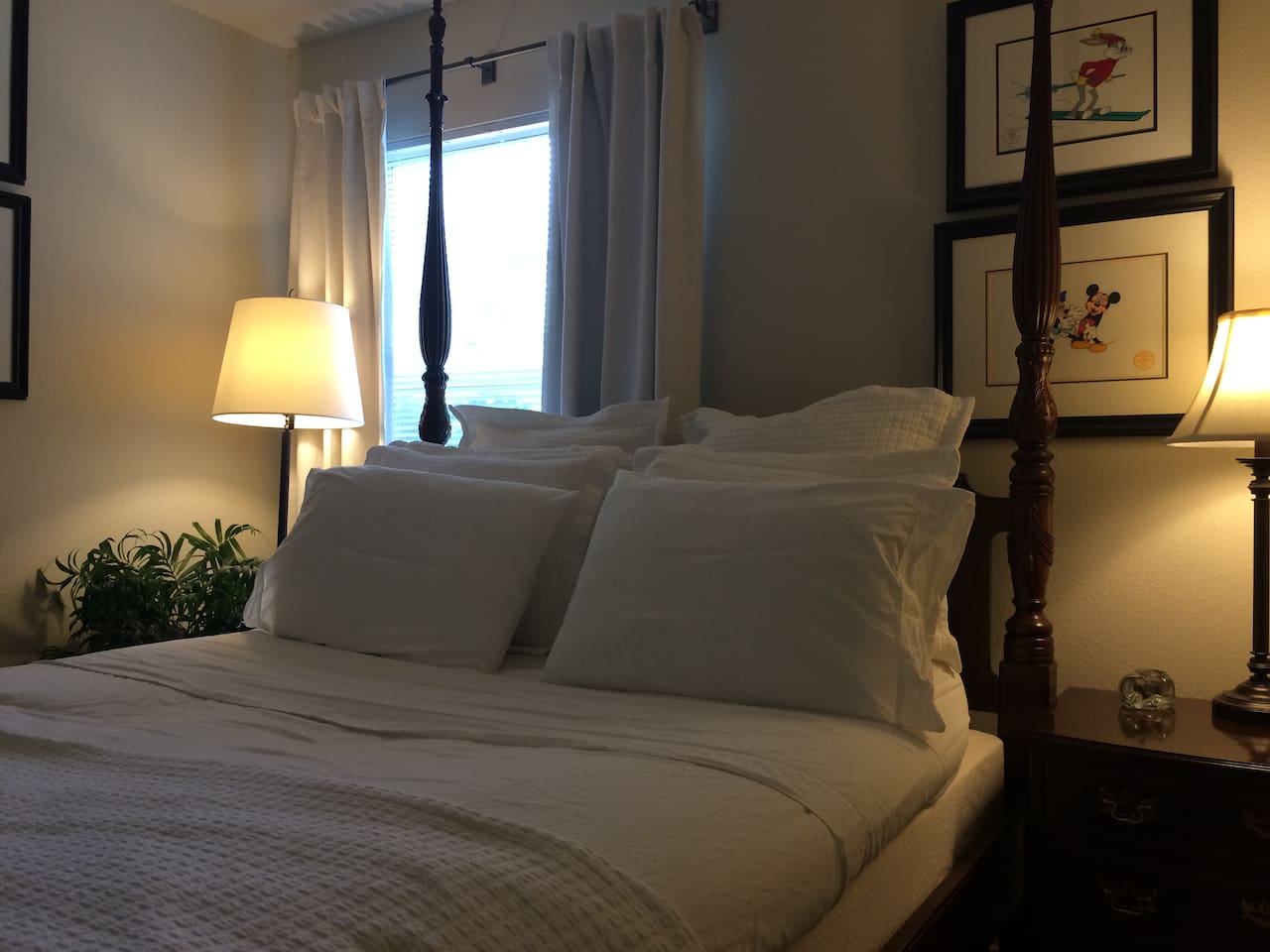 We arrived at an Airbnb in Austin and stayed there for almost a month before we moved into an apartment. Thank God for Airbnbs that allow cats.
Mexico City – My room (December 2017)
Repeat.
India – MPR (Feb 2017)
Repeat. Same Mumbai hotel and Meher Pilgrim Retreat as above.
For some reason, mom took a photo of me while I was taking a nap.
Austin, Texas – Our Current Apt (Sept 2016 – July 2017)
This is our current apartment. Which we are actually about to move out from this coming weekend!
It evolved quite a bit over time.
We lived here for almost 11 months.
And that's a wrap!